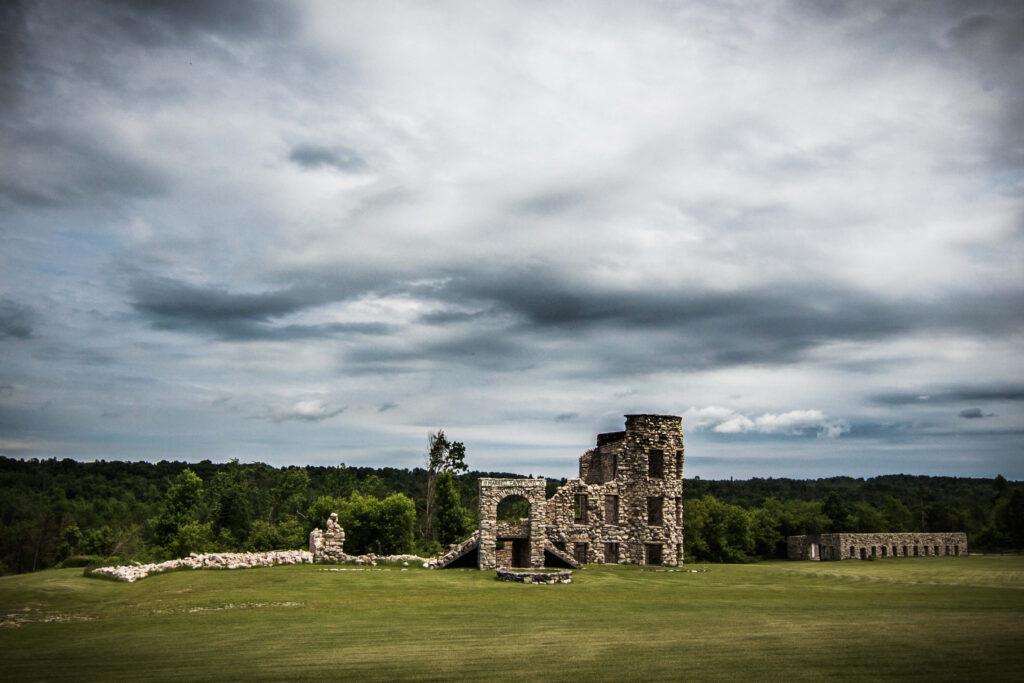 My fascination with Maribel began on my first ride from our home on English Lake, to Maribel. Pronounced, by the way, as MariBEL, with the accent on the last syllable. Grandma Dewane, grew up there. For anyone who's been to Maribel, you understand the allure. The Maribel Caves Hotel looks like a castle, stories abound, my family history runs deep, caves elicit more wonder, Devil's River adds to the romance and that creates magic.

My memories of the river, that very first time are vivid. We lived on a lake, which is quite different than a river. Moving water, highly mineralized emits a fresh, clean scent that no lab can reproduce. The miniature waterfalls over layers of limestone caused me to think about the fairies and leprechauns that my grandmother said lived in the woods. Dappled sunlight through leaves, the greenest green of Wisconsin summer and an underlying scent of humus. That dirt and fallen leaves and water and stone, all combined to make a lifelong memory.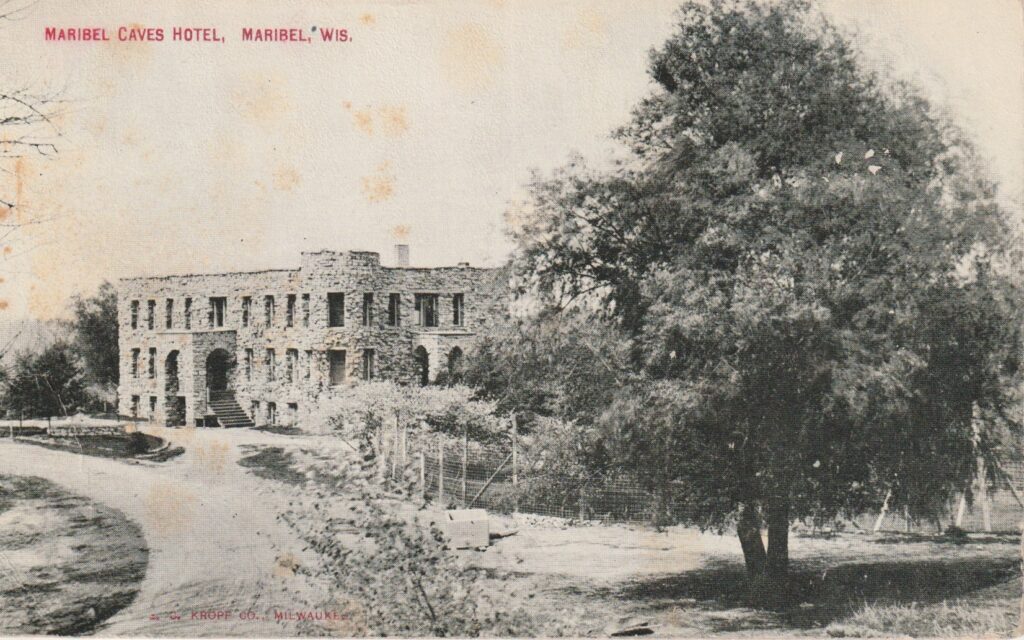 I'd heard stories from relatives about Maribel and I wished that it was still the lovely resort of long gone days. In my mind, Maribel will always be a story, that of moonshine, and dark nights and ghosts and my ancestors' lives. How I wished we owned it, rebuilt it, opened the bar, made it a functioning hotel again. And that the fairies and leprechauns were real.

Over the years, I've seen it change – the first tornado, the windstorm and now, the ruins. I started collecting the bottles, which tell a story. I spent time with my grandmother, asking about the place, the people, the history. I wish I'd spent more. I love that so many people are interested in it, whether it's the ghost stories, the Al Capone stories, family stories, or the beautiful photographs I see so frequently on social media.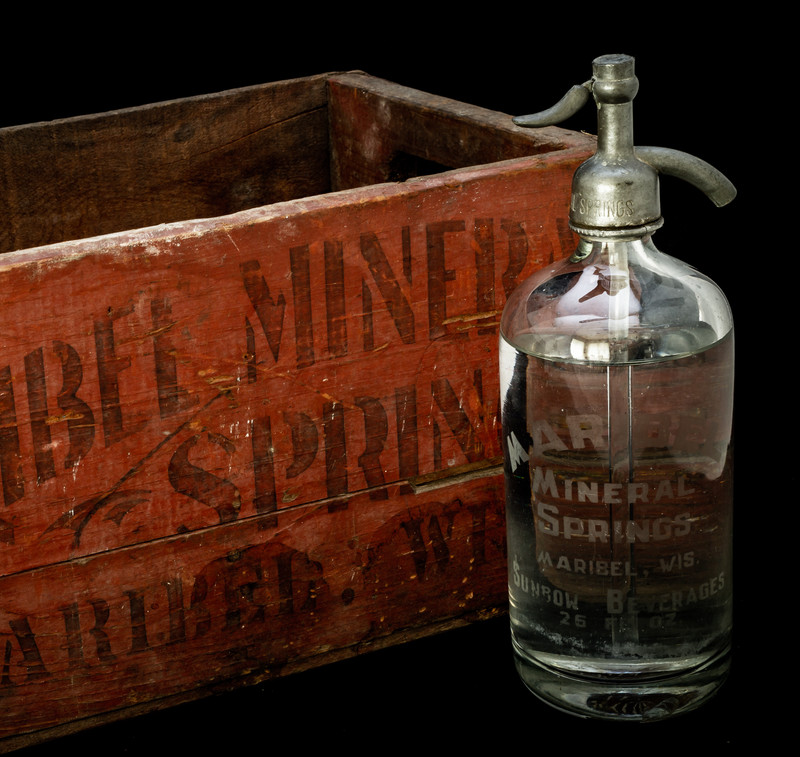 That's my fascination with this piece of family history – fading like all things into time and place.