Sherry Dewane
Writer • Advocate
Woman of Influence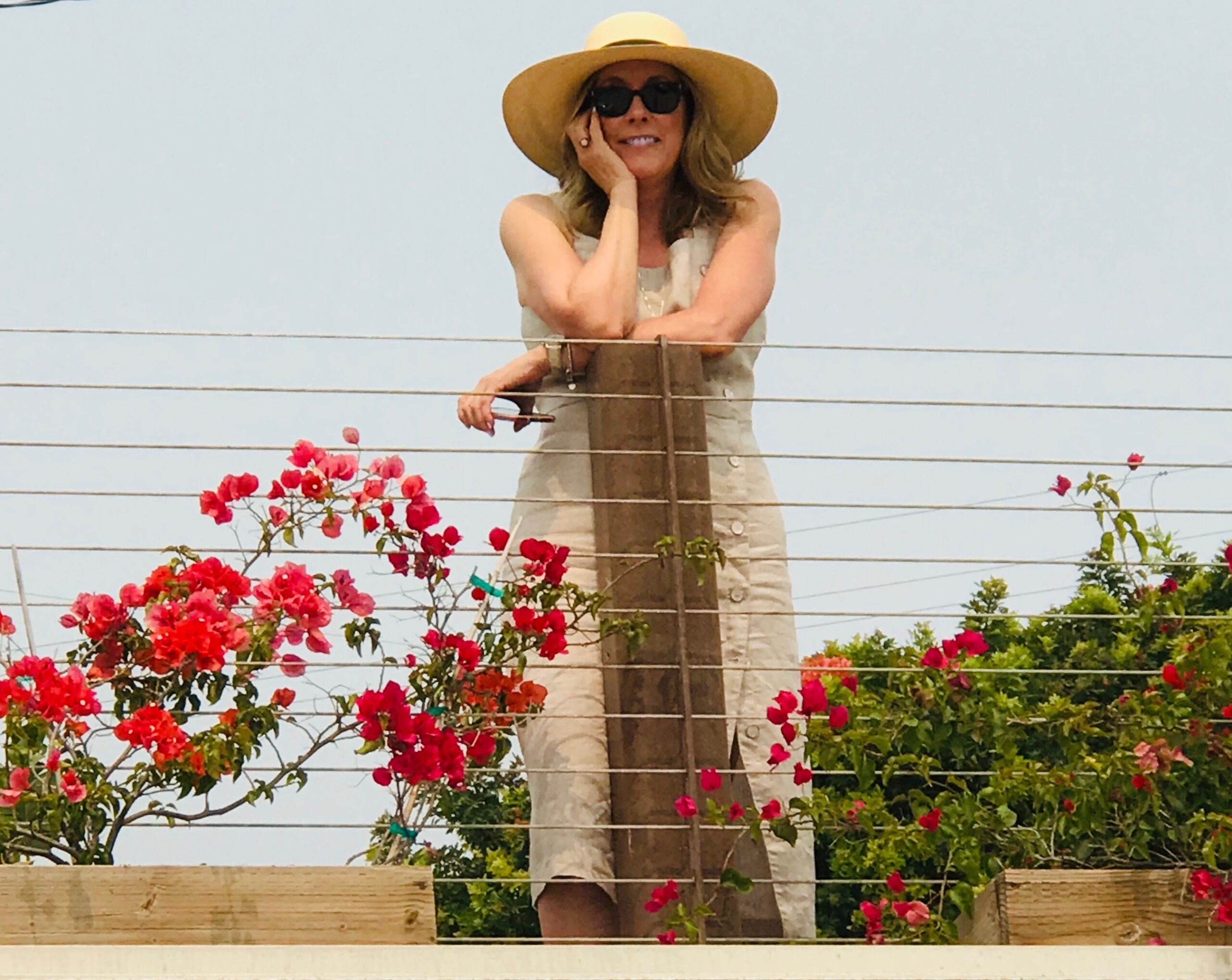 Sherry Dewane is passionate about the arts, nature and helping others.
Sherry serves on the TJ Martell Foundation – West Coast Board of Governors, and has served in various board positions including Red Hen Press – Advisory Board, the Los Angeles Regional Food Bank, Friends of the Observatory (Griffith Observatory), Rocky Mountain College and other non-profits. She is a supporter of the Luzerne Music Center. She attended Arizona State University where she graduated cum laude with a B.A. She has been published in the Big Sky Business Journal, Griffith Observatory's Magazine, The Observer. Sherry is an avid hiker, hosts a literary book club and blogs.
Sherry's Projects
With a passion for storytelling and love for nostalgia this is where Sherry explores Arizona history, beauty and culture.
Sherry has been fascinated by the historic Maribel Caves Hotel since she was a young child & has ancestral ties to the castle-like hotel's original builders. Read her blogs about Maribel here.